Values
OUR VALUES
Albachiara is specialized in the manufacture of Womenswear dresses, skirts, blouses and tops of high quality for some of the most important international luxury fashion houses.
Details
SOPHISTICATED
AND ELABORATE GARMENTS
The Company respects the high-quality standards and the deadlines required by its international Customers thanks to its highly specialized manpower and the most modern techniques and technologies of processing, which allow the Company to produce the most sophisticated and complex garments.
People
WORKFORCE AS
A CORE VALUE
Each garment is made by expert hands that devote care and attention to every single stage of production, enabling the creation of impeccably finished clothes.
Balance
SARTORIAL QUALITY,
INDUSTRIAL TIMING
Timeliness, extreme flexibility, high quality standards and competitive costs are able to meet the needs of the most demanding Customers.
CONTINUOUS INNOVATION
Decades of experience blend with continuous improvement of production and organizational processes.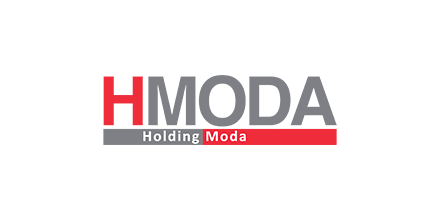 Structure
HOLDING MODA
The Holding Moda Group, which Albachiara is part of, allows the Company to maintain its individuality and to benefit from the Group's investments and economies of scale.
Contacts
Albachiara S.r.l.